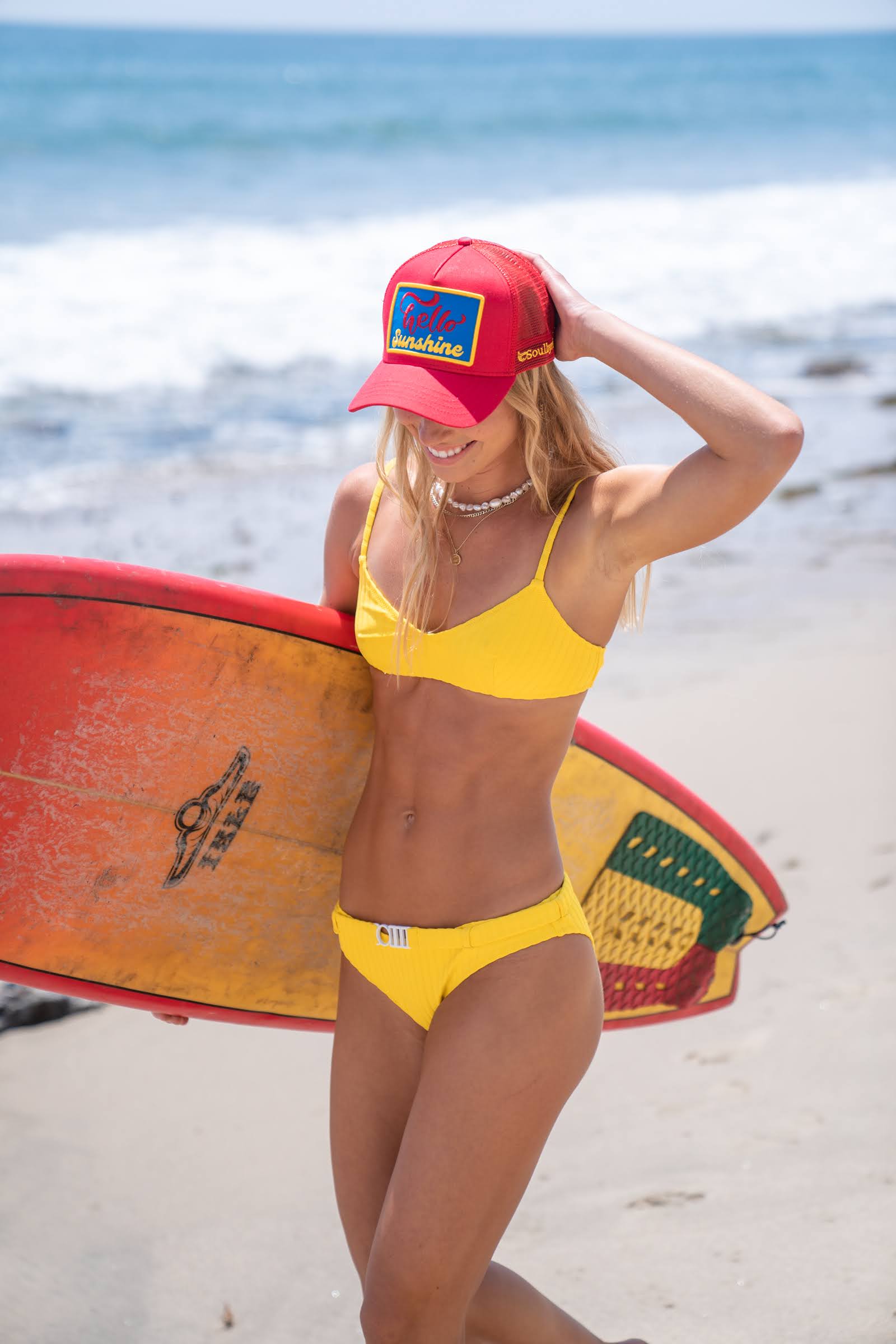 AT SOULBYRD
ABOUT US
...WE BELIEVE HATS ARE AN INTEGRAL PART OF EXPRESSING OURSELVES AS THEY ARE OFTEN THE FIRST THING PEOPLE SEE.

Our hats have a more contoured fit, giving you the cool "trucker hat" style without excessive bulkiness. We put passion and thought in our designs—it's where art meets fashion and makes a statement.

Soulbyrd is more than a brand, it is a reflection of oneself. It's about embracing our freedom and individuality.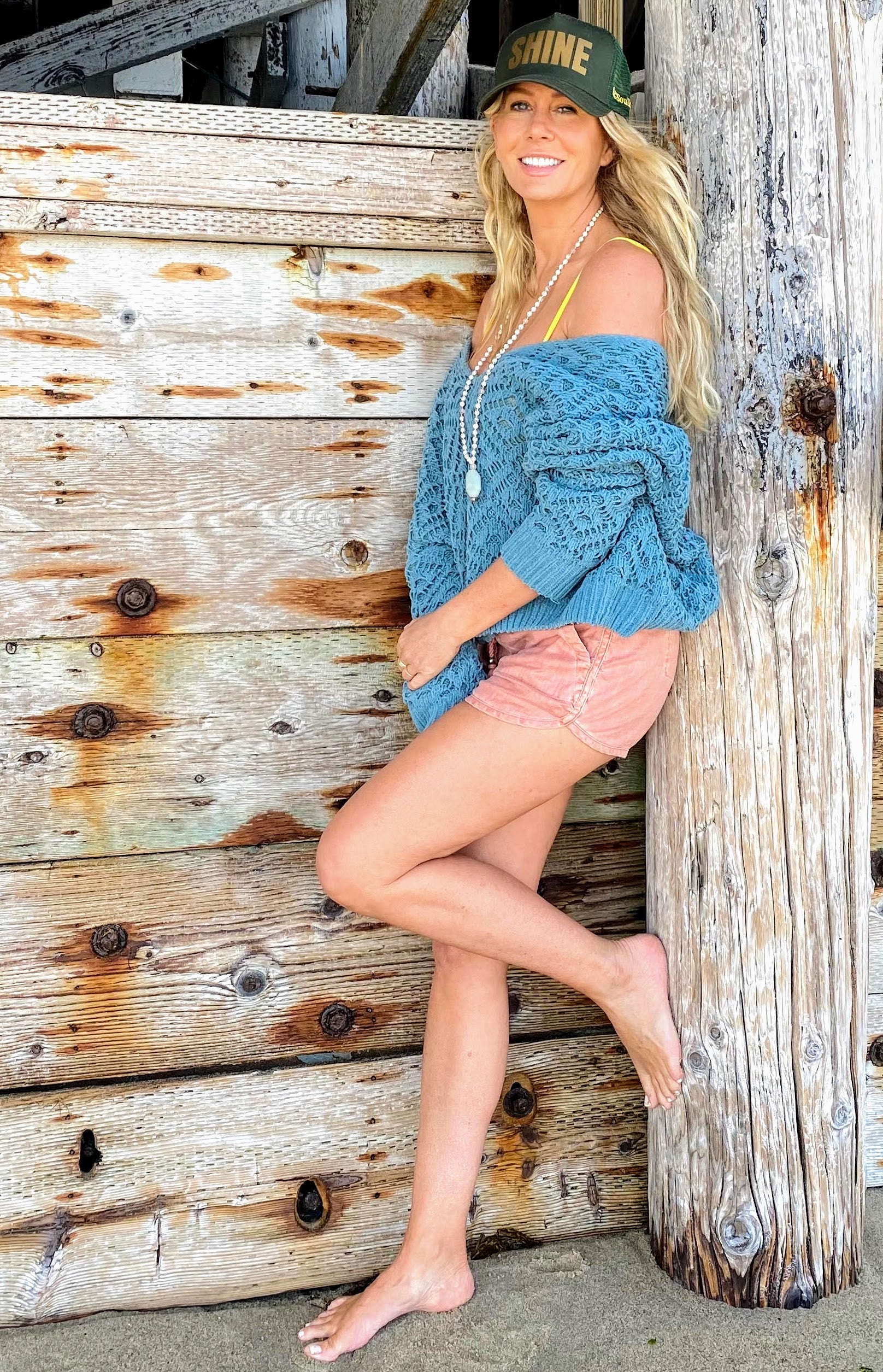 KYLE ARANA
MEET THE FOUNDER + CREATIVE MIND BEHIND SOULBYRD
Soulbyrd was created by Kyle Arana. Her background in design and fashion, as well as, her love for trucker hats inspired her to pursue a calling where she believed that while helping to protect our skin from the sun, she could help inspire others through her art and messaging. Kyle lives in Southern California and spends a lot of time out and about on sunny days. She shares a love for the beach with her two boys and is always in need of a stylish way to stay protected. Her hope is to help lighten up the vibe in our world one hat at a time.