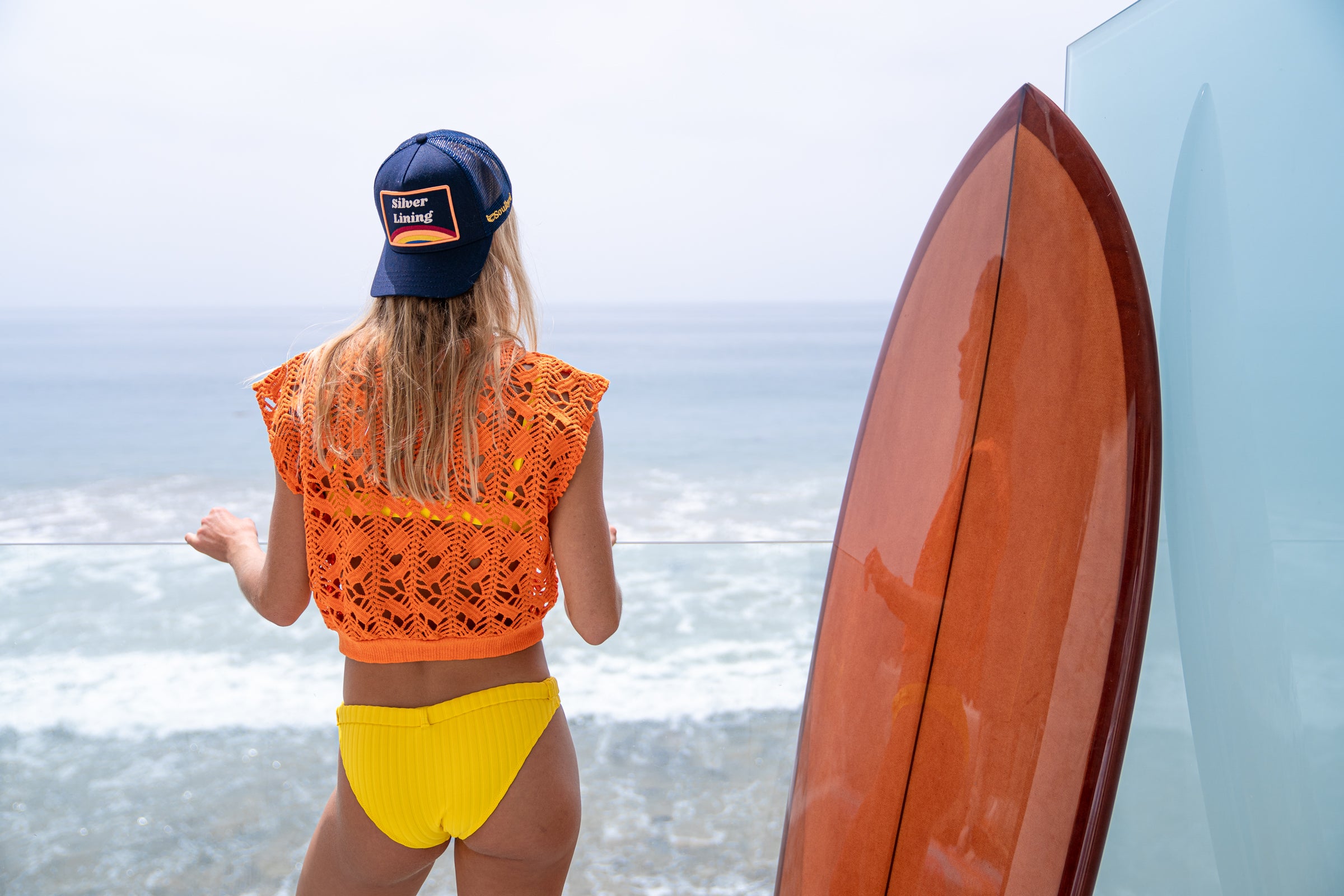 That match your vibe + influence inspiration.
RETRO BEACH INSPIRED HATS
Soulbyrd is more than a hat with a catchy design.
It's about sharing a message of self-expression, inspiring the intention of growth and chasing after our dreams. It's letting go of imperfections, being unapologetically bold, and trusting in our intuition.
We put passion and thought in our designs—it's where art meets fashion and makes a statement.
THE SOULBYRD STYLE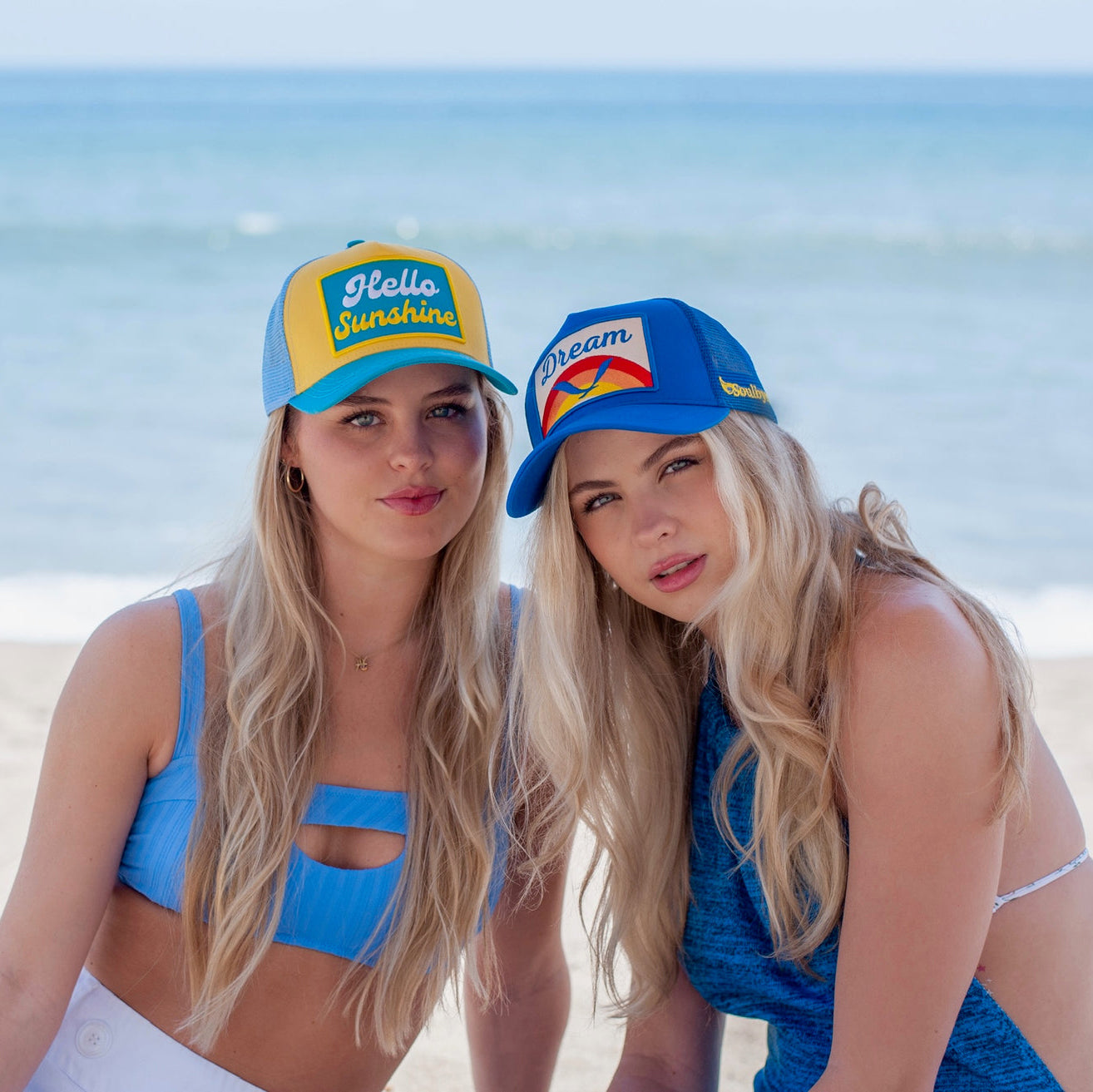 If you're looking for something both stylish and functional, a trucker hat is the way to go. Trucker hats provide shade when you're working in the hot sun and keep the top of your head warm when it's cool. Plus, there are innumerable ways to style a trucker hat, regardless of your personal style.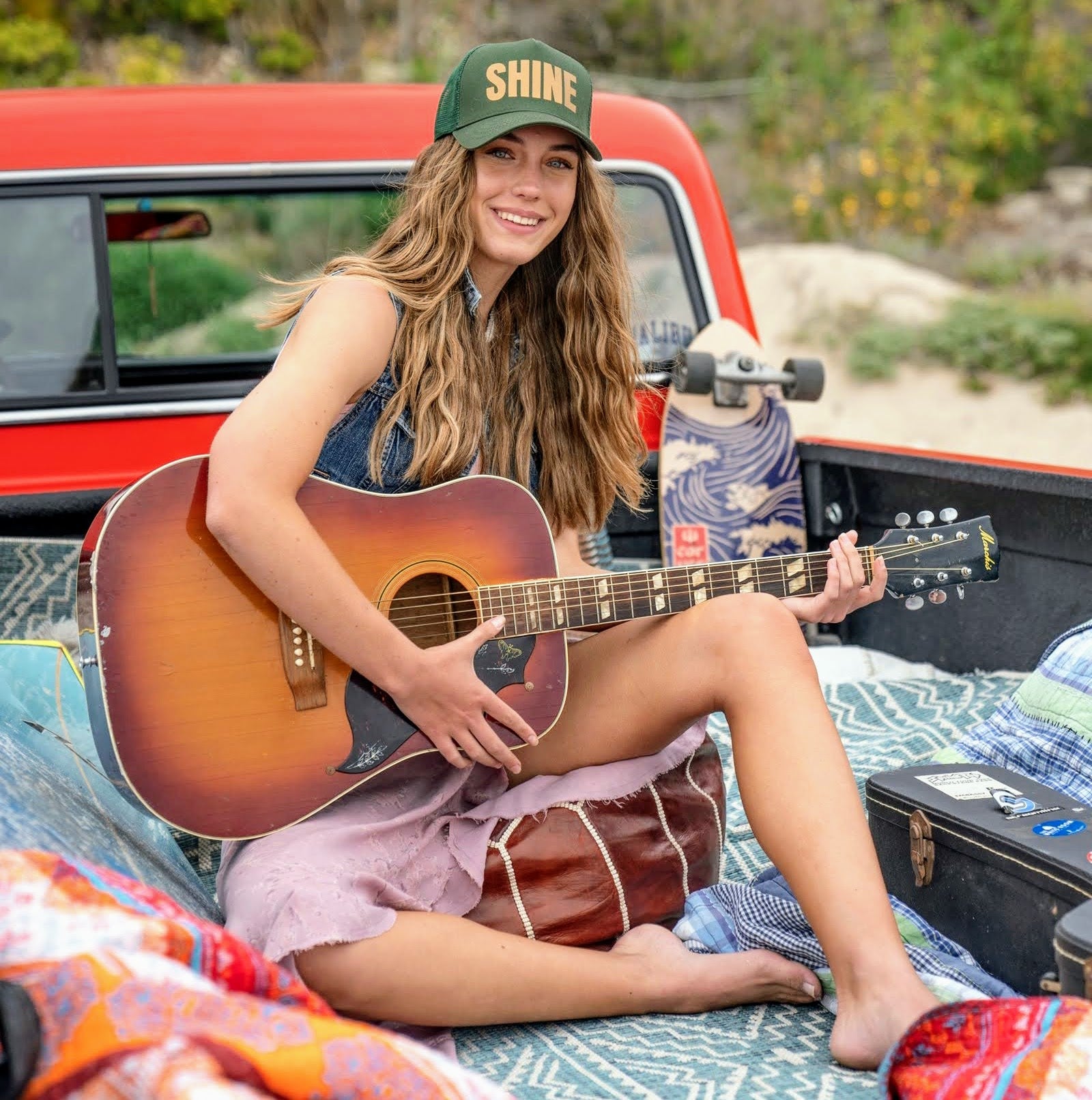 Level Up Your Festival Game: The Ultimate Trucker Hat Guide!
Music festivals are about to get a whole lot cooler! Get ready to rock those festival vibes with the perfect accessory - trucker hats. In our upcoming blog, we're diving into why these iconic caps are an absolute must-have...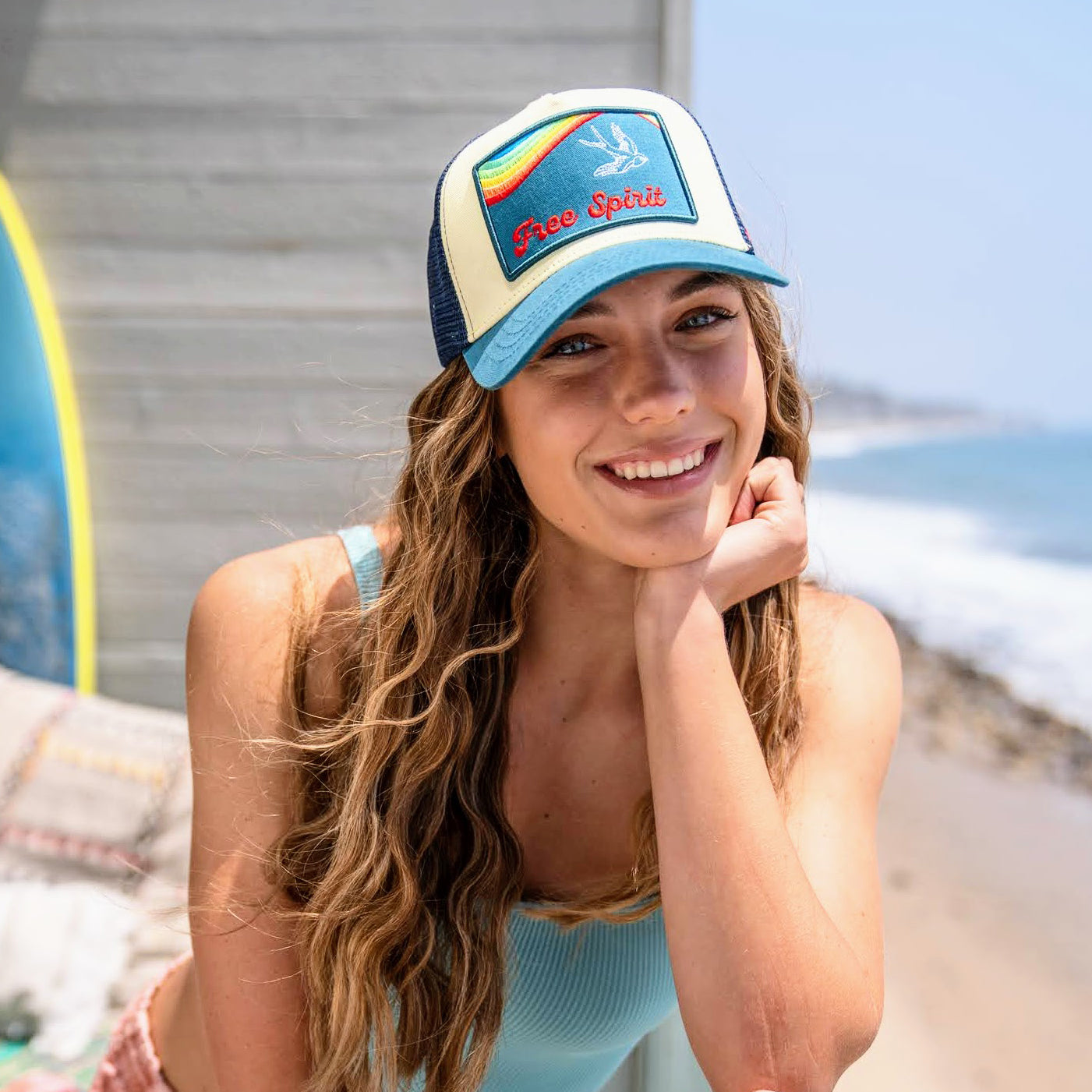 Elevate Your Style: Master the Trucker Hat Look! Want to achieve that effortless coolness with a touch of retro flair? Our upcoming blog has got you covered! We're diving into the art of styling trucker hats - from pairing them with jeans and tees for a laid-back vibe to rocking...
SOULBYRD IS MORE THAN A BRAND
WHO WE ARE
It is a reflection of oneself. It's about embracing our freedom & individuality.